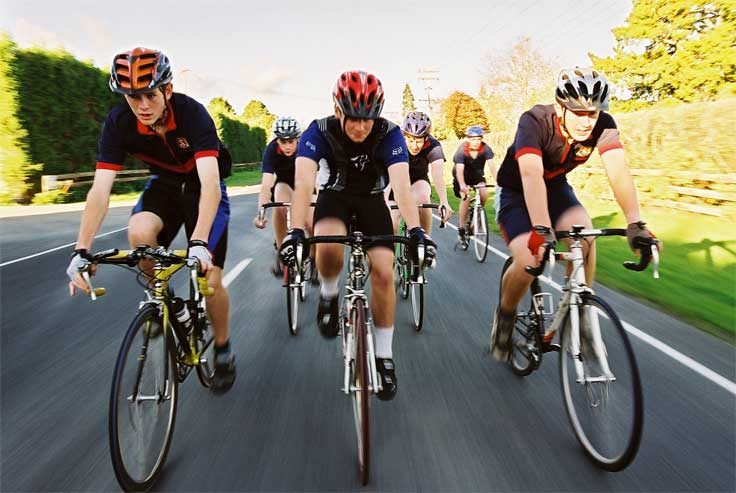 The first time I used a bike was as a child, when my parents decided to take me out and show me how to ride one properly. Obviously, I was terrified, but what child isn't? What if dad let go? But just as I was focusing on the next 4 meters in front of me, hoping I won't fall and break something, dad was focused on the next 40 years of my life. They say "it's like riding a bike", meaning there's no way you can forget to ride one once you've learned the basics. And dad knew my lazy college self was not keen on going to the gym at 8 a.m. before class, but I didn't mind taking my bike instead of walking half the campus for an early dose of knowledge. I used to watch a lot of road cycling on the BBC in the past too, however I don't too often anymore.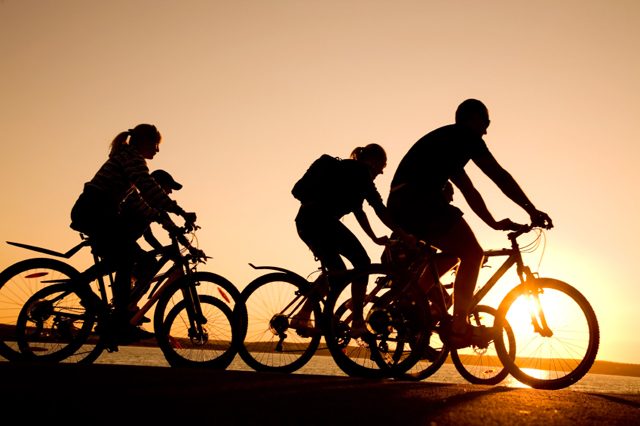 Riding my bike also helped me stay awake, as nobody can fall asleep again after an intense session of cardio. I'm saying intense – because knowing that I can hop on my bike and get there in 5 minutes instead of 15 made me wake up later every day, getting to the point where I woke up 10 minutes before class, having only 3 minutes to get there with my bike. Having to sway my way through people while trying to reach maximum velocity maximized my focus, giving me a nice hit of adrenaline that got me through the next two hours of class. All of this got even more ridiculous as I got my first folding bike that I could carry around. I didn't have to lose time on parking or locking it up, so that also took 1 minute off my daily routine.
I don't know how much I got away from that early class, but the one thing I did take with me to my new life in the city was the folding bike. Nowadays, getting from place A to place B due to a line of work that requires me to run all around the city everyday is a piece of cake. Who can say they can carry their reliable, fast transportation with them from the top-floor office to the basement apartment they have to show a certain client? And unlike a skateboard, a folding bike allows me to wear professional attire while speeding my way through the day. And speaking of cake, I can't underline enough how much this does for my diet. At first it used just to keep me fit, but these days I figured I can add sweets and fried food to my diet with no regrets in sight, because all this cycling around keeps me in shape better than any gym routine would!
I never thought I'd be the kind of person to use a bike – and a folding one no less – on my daily commute, but looks like this was exactly what I needed in order to have my day run its course smoothly. Or should I say for me to run my course on my life path?