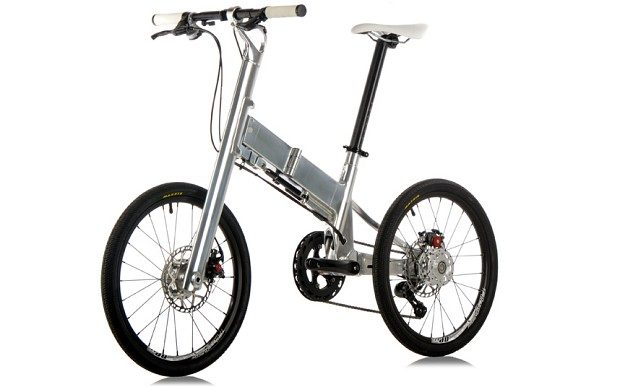 Like any other bike enthusiast, once I started riding one every day, I also had to pick up a brand I was comfortable with and one that fit my figure. I did have a bunch to pick out from but I eventually managed to settle on the best one for me. Having made some friends in my local cycling community (shoutout to your local friendly bike enthusiast!), I had the chance to test various bikes in order to pick my favorite. Now, just like in any other field, there are top brands and knock-offs. I ruled out the latter ones from the start, because the last thing I need is to start greasing up my chain between a meeting with my boss and a lunch with a client. As kinky as that sounds, it was far from my ideal scenario. So at first I tried a regular city bike as I thought "no fuss in dealing with a regular bike that doesn't ask for much".
But after I managed to get a flat tire in the middle of a bridge and had to push it all the way to the ground, I decided a foldable bike would fit my requirements better – next time this would happen, I could stop a cab and stash my bike in its trunk until I reached my desired destination. At first I thought that picking up a laterally-folding frame would help me save time and with patience not being one of my virtues, this one sounded perfect. I used my dreamy Tern Link D8 for a week until I was sick of its aspect when folded up – I had to explain I wasn't part of a horrible accident, that's just the way my bike looked folded up. Afterwards I decided to try the Strida SX from a friend that highly praised it as the best thing for commuters out there. It all worked out until I decided that I wasn't keen on the carbon drive and decided to try something else, perhaps made from another material.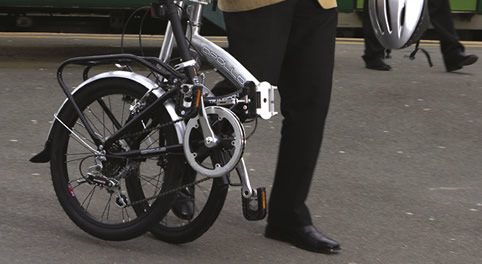 So I borrowed a Brompton S2L because the steel made it sound like the safest option there. I was ok with it and it worked better for me than the other ones I've tried, but the price really threw me off. So I decided to listen to the voice of reason (or in this case, of the majority) and try a Dahon. That's when I hit gold. The Dahon Jifo I eventually decided to purchase had a single speed so it was exactly what I was looking for – no complications and no special specifications that had me focused on its benefits and not the ways it could benefit me. I could see why this brand was preferred by the majority of people I talked to – it wasn't heavy, and it looked great. I loved the way it fit the city and my busy life as its weight and aspect made me feel like a citizen of the future, leading the way to environmental change on my beautiful bike. So I stuck to it and now, years later, I am still happy with my decision how well it goes with my life.